At the moment when I start penning this down there are innumerable minds in the universe going about their life. Each one has a monotonous routine to follow, each one has various tasks to accomplish throughout the day and each one has his/her own way to complete those errands.
All that matters is a difference of viewpoint throughout -- some might be at their jolly best, some might be just surviving through it for the sake of it, while some might be at their 'not so best' or not to say so, at their worst. The need of the hour is to keep a positive outlook towards life - to see the best of whatever situation life throws at us and to try our best to make the best out of that situation.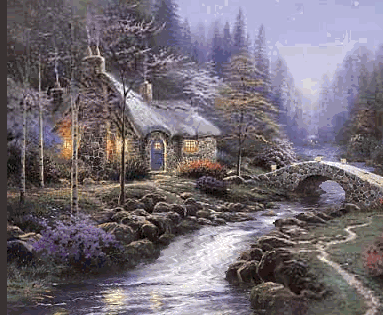 Myriad Intellections is all about my take on life and its various situations, anything and everything which catches my attention and manages to create a first impression on me, my heart, mind and soul. Myriad Intellections will be a direct reflection of my thought - process, a positive outlook on life, a determination to stand firmly for what I believe to be true and to being true to my own self.
As I step towards a beginning new found
There appear opportunities abound
As I explore the avenues profound
The channels to achievements resound.
There is a perspective, characteristic to my notions
An expression of my emotions
Causing in my mind, of thoughts, a positive motion
Giving to my opinion, a channel for an optimistic explosion.
~~~~~